Streamline Thermoplastic Composite Production with a Turnkey Solution
Eliminate prepreg challenges of the past.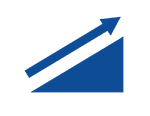 Manufacture Advanced Thermoplastic Composites
Manufacture superior composite materials while generating less waste.
Test Your Thermoplastic Composite Materials In Days
Achieve great results from multiple layups in one visit.
Crown Delivers
From thermosets to thermoplastic composites, small or big runs, we deliver express solutions tailored to your needs. Our equipment is fast and flexible. In a single visit, you'll see that these presses are unique in the world, they are set up in hours, produce dozens of sample layups, adjustments can be made and you're finished in a day. When you're ready to produce large scale production volumes, we're ready with turnkey advantages.
Incubation to Production
Crown is the only company in the world to offer thermoplastic composite turnkey services ranging from testing to manufacturing and final finishing/fabrication and assembly. More traceable and in control of supply.
100% U.S.-Based Machines
Crown's proprietary, U.S.-based machines and processes deliver large or small runs with unmatched quality. Delivered on time and operated in a controlled, secure environment.
Available Capacity Now
Crown's machines are fast and flexible. Unlike others, they are not dedicated to single applications. That means that we can test composite materials within weeks, as well as take your project to completion.
Introducing Crown's Continuous Compression Technology
Commodity Plastics vs. Engineering Polymers
When reinforced with high-performance fibers, engineered polymer resins exhibit lengthy prepreg shelf life without refrigeration and possess exceptional impact resistance and vibration-damping properties. With Crown's Continuous Pressure Technology, both small and large scale manufacturers can utilize these superior polymers for the first time at a significantly reduced cost.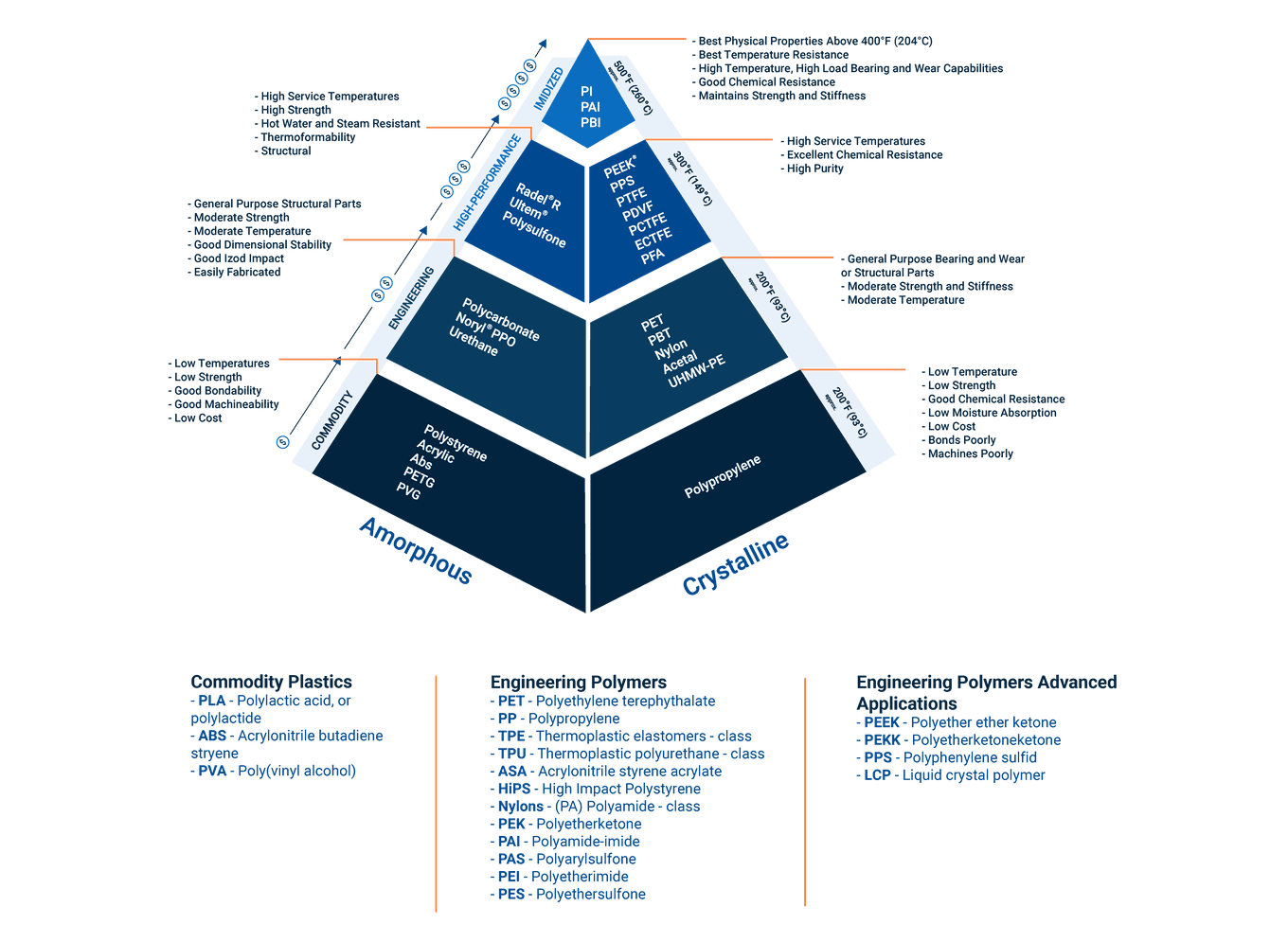 Get Started Now
Crown's turnkey production of composite material isn't limited to 20-foot lengths, providing manufacturers with a pathway to lower materials costs, shorter lead times and cost-effective scale up.